Happy Friday!! I'm linking up with Doodle Bugs Teaching with my Five for FRIDAY!!
We had THE BEST 100th day of school this week!! The 100th day is one of my most favorite days of the scho

ol year!

I did a blog post about our FUN day here!
Any Disney fans out there?!?! Kohl's Care Books are Disney themed and they have the cu

test stuffed animals to go along with the books!
Speaking of Kohl's...I had to have this adorable telephone shirt!! I just thought it was the cutest

!
I just put these in my TpT store yesterday! I'm planning to use them for Valentine's Day tags for

my gifts to my students!

They are a FREEBIE because I just

love

all the support I have received in my TpT store! I appreciate all the time that

you take to leave such thoughtful feedback! Just click the image to download in my store!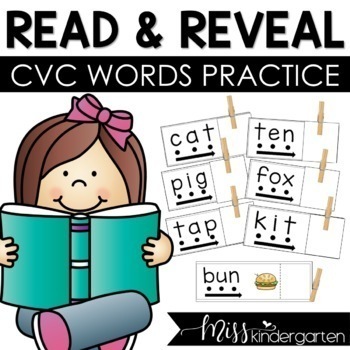 I

download

this from Miss Kindergarten and I cannot wait to use i

t with my kids!! We have been working on CVC words and I knew this would be perfect to use with them!!
Have a super weekend every

one!!!